We dare together
What our Churches are ready to do to renew themselves
A warm welcome to the Tampere Pentecostal Church from 6th to 8th of October 2022! This year's theme is We dare together – What Our Churches Are Ready to Do to Renew Themselves.
There are many situations in the Bible where courage is needed to move forward. Joshua boldly took Jericho. Jesus met the cross boldly. Paul boldly left for Macedonia. We too are living in a time where we need the courage to move forward in the renewing power of the Holy Spirit. Fortunately, we are not alone, but together we dare to go boldly forward in God's plans. In addition, we need the influence of God. Therefore, we have set aside time and opportunities to meet God both privately and together during the event.
We have picked some important themes from the Valloittava seurakunta 2035 -strategy
for this event. 
Our desire is to find together tools and steps to go forward with this strategy, that is born from prayer. For this event, we felt it was important to address the planting of the new churches and campuses, the cell and small group vision, the leadership of women and men together, and missionary work.
Lead pastor Niklas Piensoho from Stockholm Filadelfiakyrkan is a respected speaker, leader, and Bible teacher. He has published several books, including the best-selling 100 Dagar med Jesus. Niklas has served as the lead pastor of Philadelphia since 2006 and before that as pastor in other congregations. In addition, Niklas is currently the pastor of the Christian Group in the Swedish Parliament. Niklas will serve us on Saturday, teaching in two Bible lessons.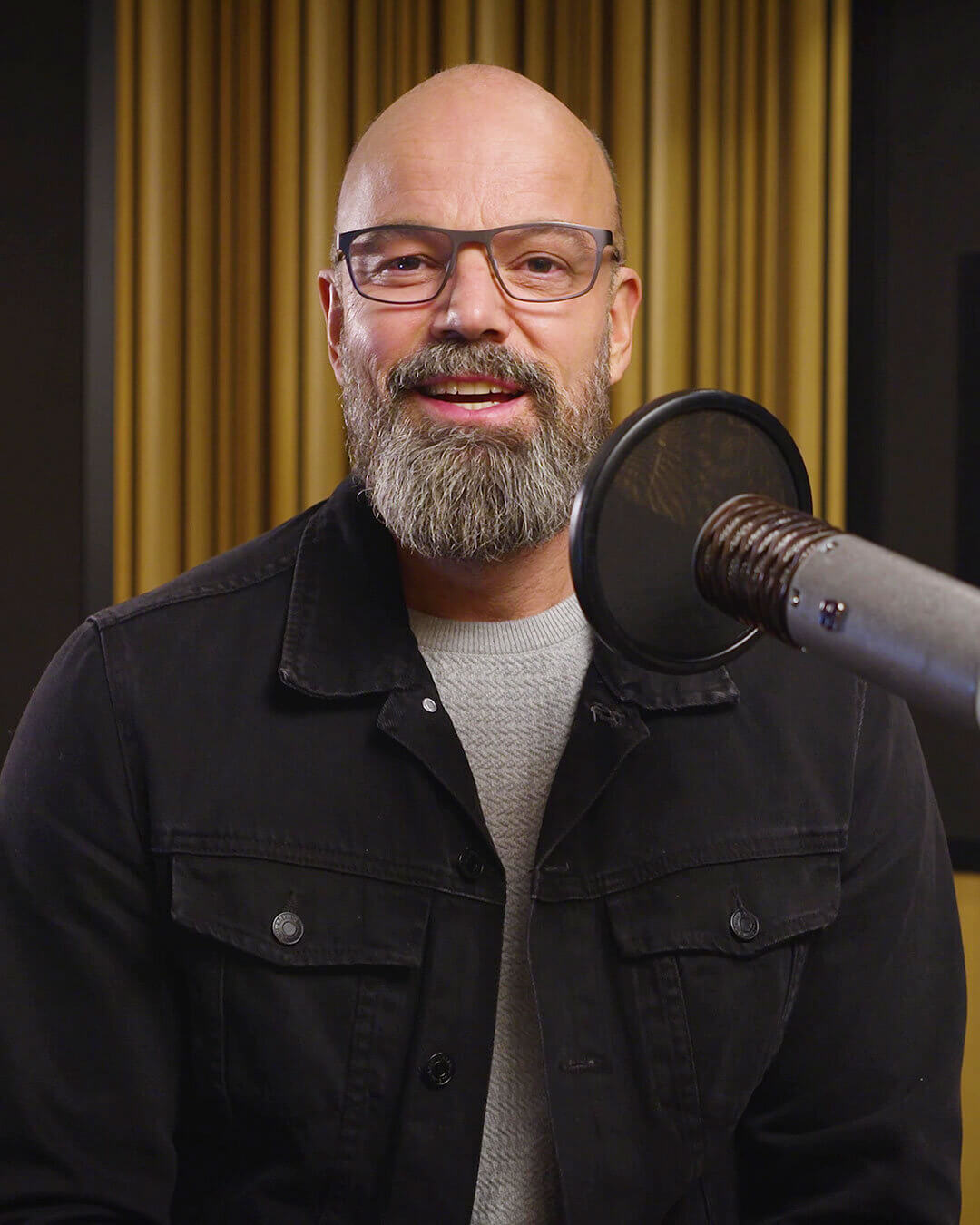 Peter Halldorf is a pastor in the Pentecostal movement in Sweden, editor of the Pilgrim magazine and founder of the Ecumenical Community in Bjärka-Säby. In 2022, he was awarded an honorary doctorate in theology at Lund University. His authorship includes more than 40 books and he is inspired by the early Church for an in-depth understanding and experience of the Holy Spirit in the personal life of the Christian and the Church. Halldorf will be ministering in the personal renewal evening meetings on Thursday and Friday leading us to prayer and seeking God.